Welcome
High quality custom aluminum extrusions
Founded in 1949, Bristol Aluminum services the custom extrusion requirements of industries along the eastern seaboard. We maintain a technologically advanced manufacturing facility just outside Philadelphia, PA. Our expertise has solved many of our customers' design and production problems. Our team's personal attention ensures that we design and create custom aluminum extrusions that are manufactured to your exact specifications and are delivered promptly.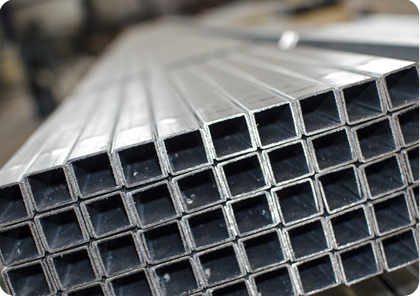 Standard Shapes
Bristol Aluminum's catalog consists of a wide array of standard extruded aluminum shapes available to you without a tooling charge.
Learn More
Die Catalog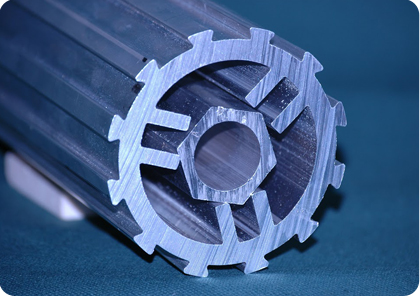 Custom Services
We offer services such as custom design and fabrication, painting, anodizing, powder coating, miter cutting, precision cutting, hole-punching, notching, tumbling, deburring, stenciling and others to satisfy your design requirements.
Learn More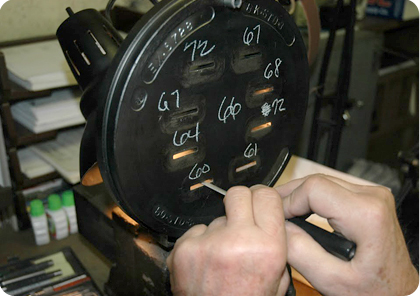 Contact Us
Call or email us today with any questions. One of our experts is ready to help. Potential customers may also stop in and vistit our facility.
(800) 338-5532
sales@bristolaluminum.com
5514 Bristol Emilie Road
Levittown, PA 19057